Better activity data. Better business results.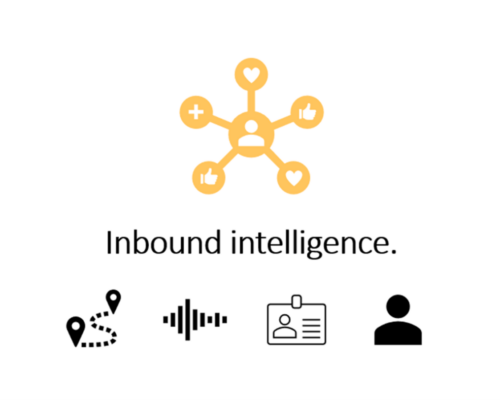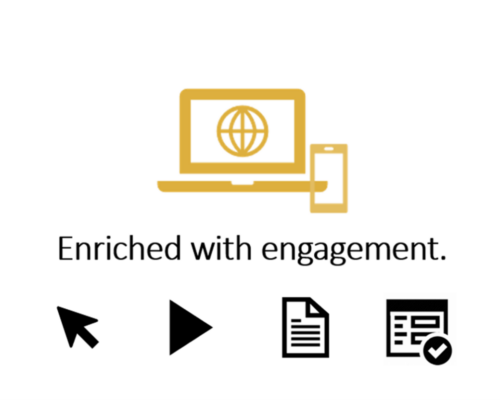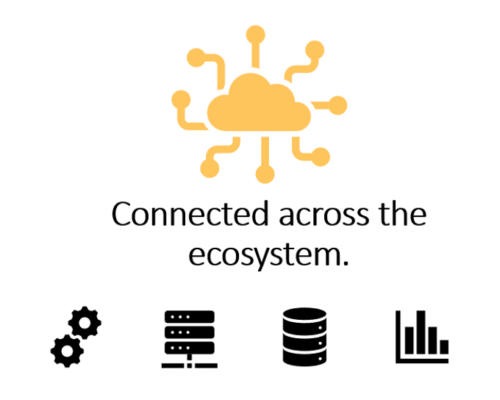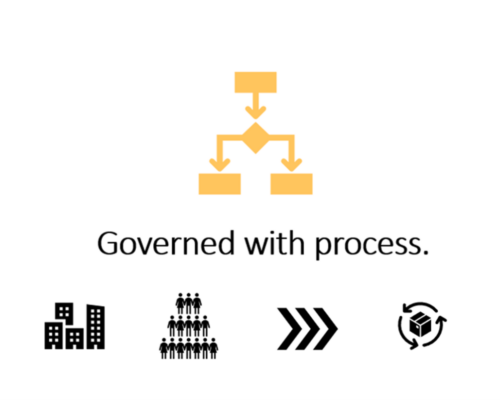 Standardized Marketing Intelligence™ for companies using Google Analytics
Solving Enterprise Challenges For Growing Businesses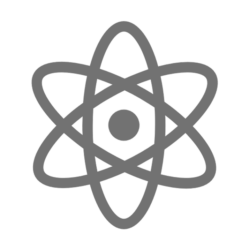 Connecting structured and unstructured data sets across platforms for action & analysis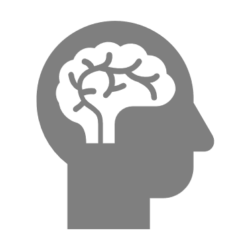 Standardizing multiple measurement approaches into a single measurement framework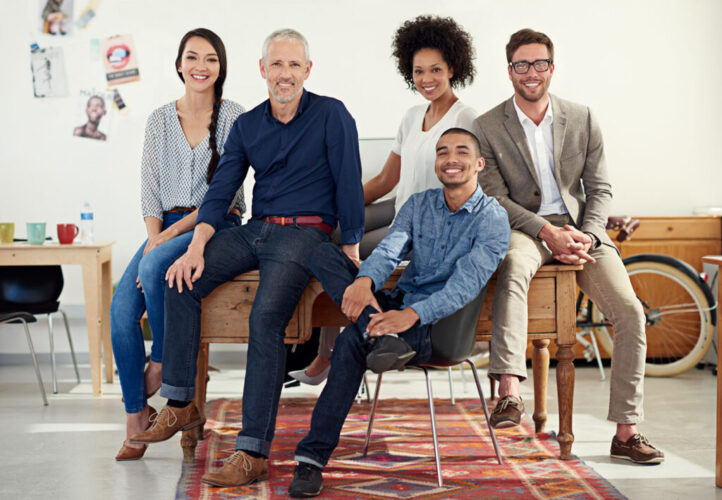 IT & Enterprise Analytics
Unified Measurement Frameworks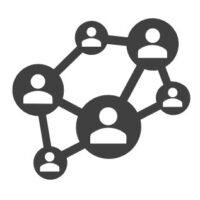 Inform audiences, personas, and segmentation by passing business insight into the ecosystem at the top of the funnel.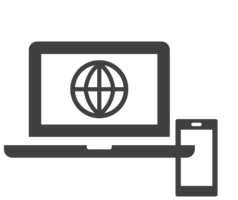 Enrich engagement activity with anonymous, partially-identifiable and user-level data to power next-step actions.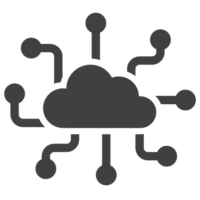 Integrate systems and stitch data sets together in a compliant manner that puts privacy first and powers customer experience (CX).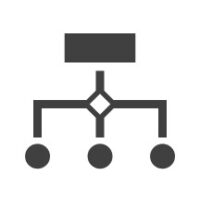 Leverage role-based permissions, operational processes and data governance to ensure high levels of data quality are maintained.